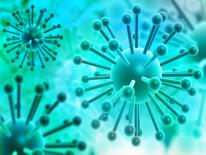 The DC Developmental Disabilities Council is working to respond to the COVID-19 public health crisis in several ways. Our efforts fall into three buckets:
Communication
Advocacy
Funding
We will be updating this regularly as part of our communication efforts to share information, ideas, and support.
If you have questions about anything on this page, or ideas about what should be on this page, please email Alison Whyte at [email protected] or call 202-340-8563.
Videos
Plain Language Resources
Other Resources