Alison Whyte
Executive Director
Alison Whyte is the Executive Director of the DC Developmental Disabilities Council, as well as a Person Centered Thinking trainer of The Learning Community for Person Centered Practices (TLCPCP) and a member of the DC Supporting Families Community of Practice. Alison leads grassroots efforts to engage families and advocates in systems and culture change through policy advocacy and program development. Alison teaches and supports person centered practices in the District by supporting people with intellectual disabilities to become trainers and self-advocates.
Contact E-mail: [email protected]

Luz Zenaida Collazo Rosado
Administrative Support Specialist
Luz Zenaida Collazo Rosado comes to the DC Developmental Disabilities Council (DDC) with 20 years of professional experiences that includes serving, supporting, and advocating for the full participation and inclusion of individuals with intellectual and developmental disabilities, and their families in society. Currently, she participates in a collaborative effort with agencies and organizations to promote practices on cultural diversity and linguistic for the inclusion of people with disabilities in DC. As a sibling of a person with DD, Luz is a firm believer that persons with I/DD speak for themselves and make decisions about how to live their lives in an inclusive community.
Contact E-mail: [email protected]

Denise McCain
Staff Assistant
Denise McCain serves as Staff Assistant to the Developmental Disabilities Council's (DDC) team. She brings to the organization a commitment to advancing its mission, a vast knowledge of administrative concepts and practices, and superior organization and coordination skills gained through her years of experience within the DC Government.
Contact E-mail: [email protected]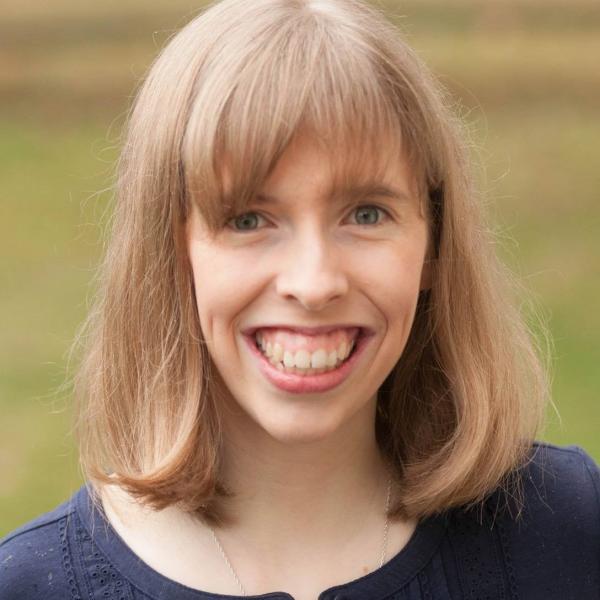 Emily Kranking
Strategic Communications Fellow
Emily Kranking is DDC's Strategic Communications fellow through a partnership with Lead for America. Previously, she was a Communications Consultant at National Association of Councils on Developmental Disabilities (NACDD) and a year-long fellow at RespectAbility in their Policy & Employment and Hollywood Relations departments. As an actress, Emily's first motion picture "Best Summer Ever," in which she has a starring role, was released online and on demand on April 2021. She's also a student at The Theatre Lab's Honors Acting Conservatory.
Contact E-mail: [email protected]