Current DDC Members
Ricardo Thornton, Vice-Chair of the Council and Co-Chair of the Advocacy and Public Policy Committee,

[email protected]
Ricardo Thornton has been an advocate for people with disabilities his whole life and has proven to the world that people with disabilities achieve great things. He has testified about disability rights in front of the U.S. Senate and been invited to meet dignitaries such as the Obamas, Nelson Mandela, and the Bushs. Ricardo's motivation for advocacy stems from his experience being forced to live in Forest Haven, an institution for people with intellectual disabilities where abuse was rampant, choices were limited, and growth and learning were nonexistent.
Cheri Mallory is an independent Holistic Health Practitioner. She started her career at Washington Institute of Natural Medicine as a clinical supervisor. As a mother of a daughter with autism, she founded Parents with Purpose, in which she gives parents options to conventional treatments for their children.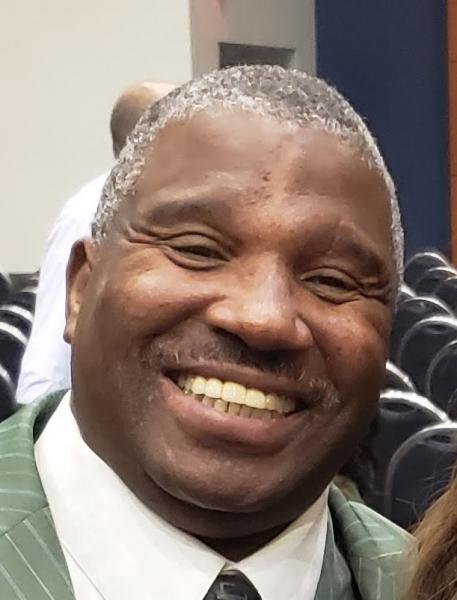 Bernard Crawford is a prominent disability rights advocate in the District of Columbia. Mr. Crawford participates in several working groups, is regularly asked to speak at various conferences, and is a certified trainer for the People Planning Together program at the Learning Community for Person-Centered Practices. He is a member of DC's first Next Chapter Book Club and enjoys participating in Special Olympics.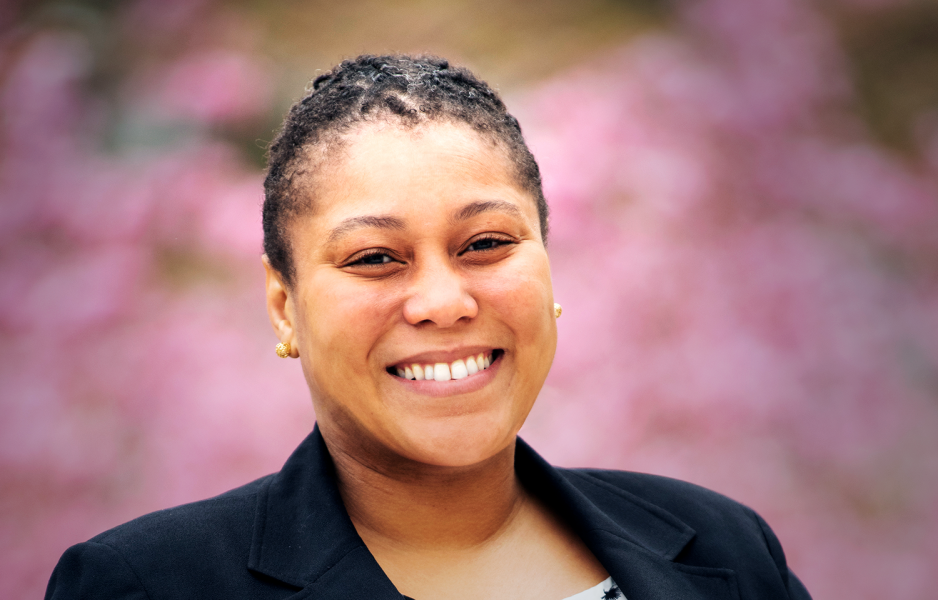 Yetta Myrick is the mother of teenage son with an Autism Spectrum Disorder and Intellectual Disability diagnosis. She is the Founder and President of DC Autism Parents (DCAP) and is currently leading the DC Act Early COVID-19 Team. Additionally, she is the Parent Educator/Advocate on the ECHO Autism Hub Team at Children's National Hospital. In 2019, she was appointed by DC Mayor Muriel Bowser to serve as a member of the DC Developmental Disabilities Council.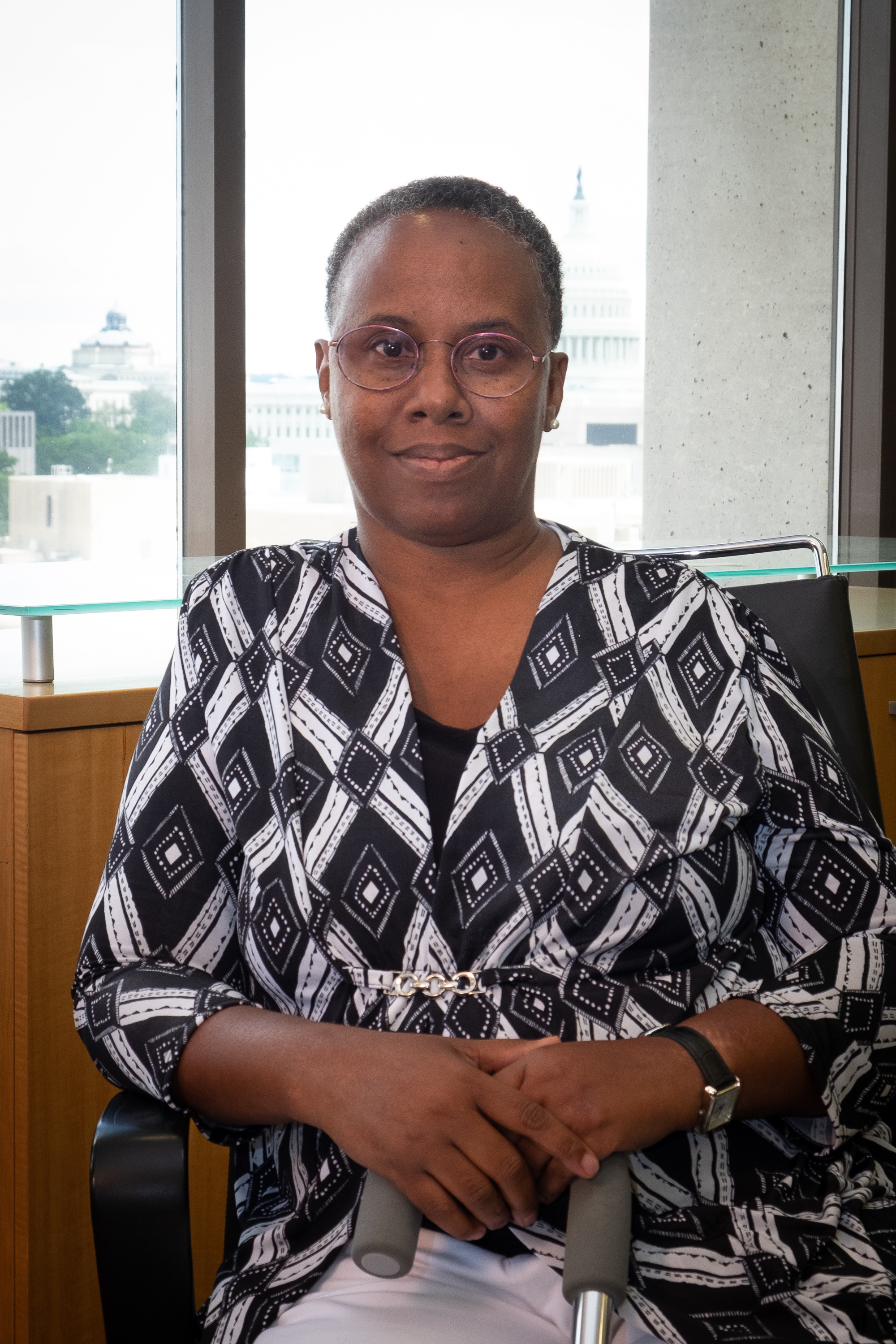 Anjie Shelby, Chair of the Council and Co-Appointee (auxiliary member) on the Mayor's Commission for Persons with Disabilities,

[email protected]
After 30 years in retail and customer service, received a bachelor's degree in business administration and management from The University of the District of Columbia. In October 2019, received a Certificate of Completion from the Americans with Disabilities Act (ADA) Certification Program. Currently serving as Appointed Community Member Commissioner/Chairperson of the DC Developmental Disabilities Council, were served on the Executive Board since the Covid-19 pandemic. Also, Interim Vice Chair of the DC Commission on Persons with Disabilities and Administration Assistant for The Linner Foundation.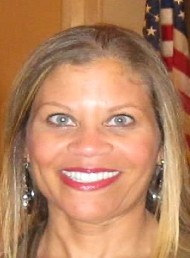 Jane Brown, Chair of the State Plan Implementation Committee and Representative of the Protection and Advocacy Agency - Disability Rights DC at University Legal Services,

[email protected]
Jane Brown has been the Executive Director of University Legal Services (ULS) since 1993. Under her leadership, ULS has grown from a staff of nine to a staff of over 40. Ms. Brown oversees all operational aspects of the office and directs twelve different government grants, both city and federal, and several foundation grants.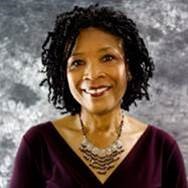 Tawara Goode, Representative of the Georgetown University Center for Excellence in Developmental Disabilities (GUCEDD) – Center for Child and Human Development,

[email protected]
Tawara Goode is an associate professor in the Department of Pediatrics, Georgetown University Medical Center in Washington, D.C. She has been on the faculty of the Center for Child and Human Development for over 30 years and has served in many capacities. She is the Director of GUCEDD and Georgetown University National Center for Cultural Competence. She focuses on national-level efforts to advance and sustain cultural and linguistic competence as evidence-based practices that promote equity in developmental disabilities, health, mental health, education, and other human service fields.
Heather Stowe, Representative of a State Agency - DC Administration on Aging and Community Living,

[email protected]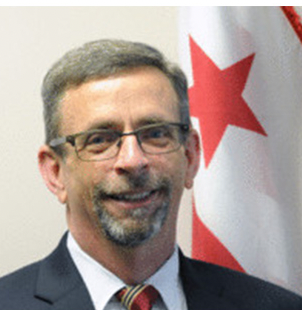 Andrew Phillip Reese, Representative of a State Agency - DC Department on Disability Services,

[email protected]
Andrew Reese was appointed Director of the Department on Disability Services (DDS) on September 2, 2016. A licensed clinical social worker and attorney admitted to the bar in the District of Columbia and Maryland, Mr. Reese previously served as the Deputy Director for the Rehabilitation Services Administration (RSA). He joined DDS in 2011 as Deputy General Counsel and represented RSA on matters of legal sufficiency, development of regulations and policies, and negotiation of memoranda of understanding with other District agencies.
Berta Mata

Derrick Simms

Laraven Gaymon

Montezz Green
Stephanie Lanham
Uchenna Egenti
Elisa Peña Zavala
Thank you to our former DD Councilmembers!
Carol Grigsby - former Chairperson
Anna Cook