The DC Bridging Aging and Disability Networks and Racial Equity Community of Practice is continuing the learning and systems change efforts that have been in progress over the last 10 years to support families, coordinate services across agencies, and engage DC's diverse cultural and linguistic communities to promote racial equity. The primary objectives are to:
Objectives:
Better support individuals with I/DD as they age, while maintaining dignity and rights
Better support and connect with aging caregivers (family and paid caregivers like Direct Support Professionals - DSPs, Home Health Aides - HHAs, etc.)
Build capacity for racial equity across aging and disability networks
Build sustainable relationships between aging and disability service networks
Activities:
Future Planning Lunch and Learn Series
Talking about what to do when family members age or when a caregiver cannot provide support anymore can be uncomfortable and even taboo. You don't have to do it alone! Creating a future plan is important at all stages of life. The recordings and resources from these sessions will be posted on this page soon! Contact Alison Whyte with any questions – [email protected], 202-340-8563.
August 1, 12-1:15pm – Overview of Disability and Aging Services in DC
August 8, 12-1:15pm – Financial Options to Plan for the Future
August 15, 12-1:15pm – Legal Decision-Making Options to Plan for the Future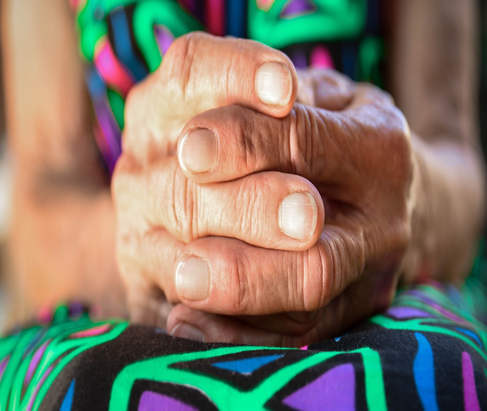 Previous Activities:
Aging and Disability Panel Discussion and Community Listening Session - Wednesday, March 15, 2023, 4 – 5:30 pm on Zoom
Aging and Disability Professionals Networking Event - Wednesday, May 24, 2023, 4 - 6 pm, Location: Department on Disability Services, 250 E Street SW
Resources
State Alliance Team:
Issues/context to keep in mind as we do this work together:
cultural and linguistic competence and racial equity in service provision
intake and eligibility-related issues
workforce challenges
supporting a person in the context of their family and community
person centered thinking
self-advocacy and leadership
aging in place/in community
navigating the service system
evaluation
caregiver support
guardianship – aging and IDD
If you have questions or want to get involved in this work, please contact Alison Whyte, [email protected], 202-340-8563 (call/text) or Mark Agosto, [email protected], 202-257-6698 (call/text).